Plague Inc. Description: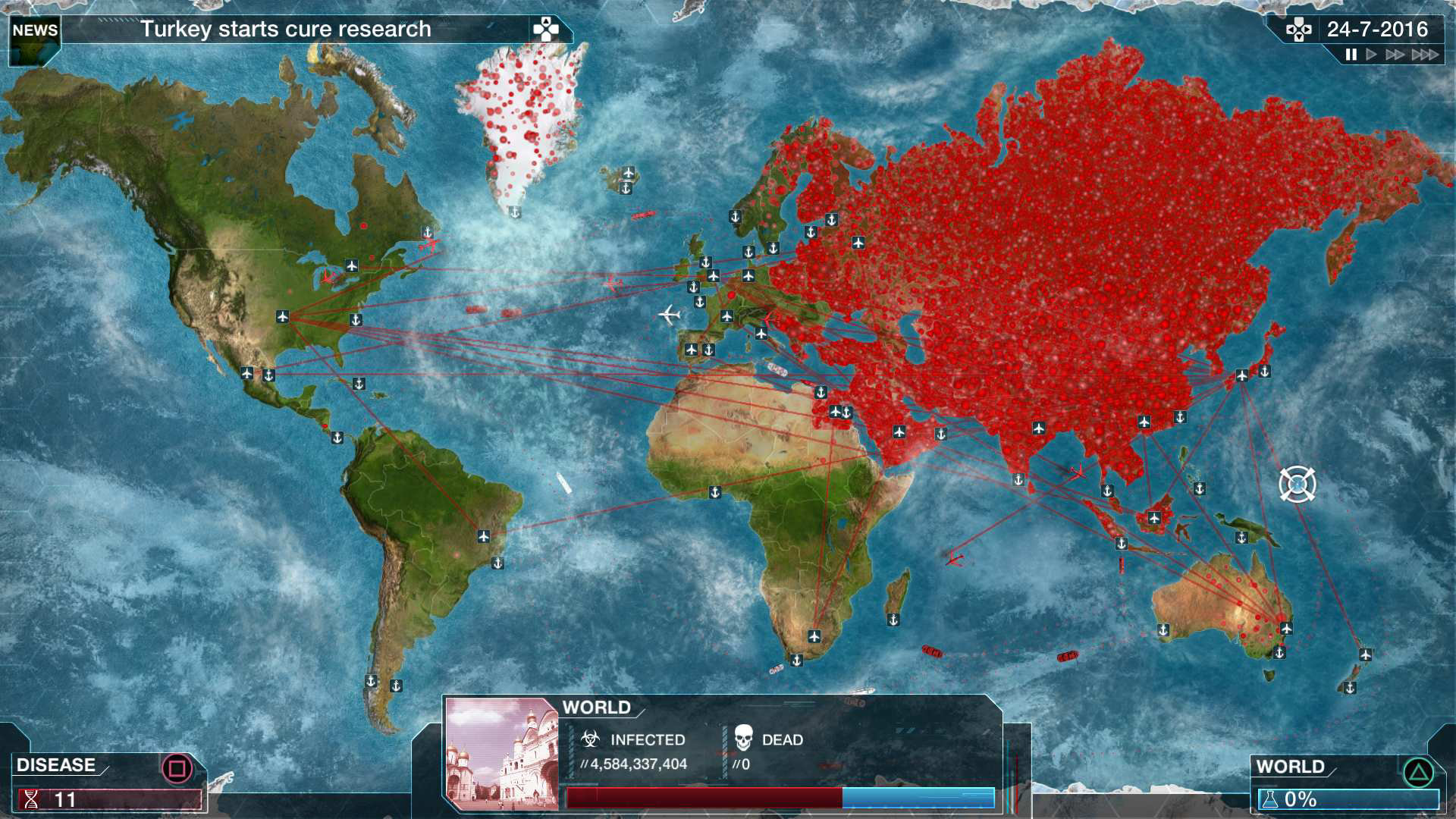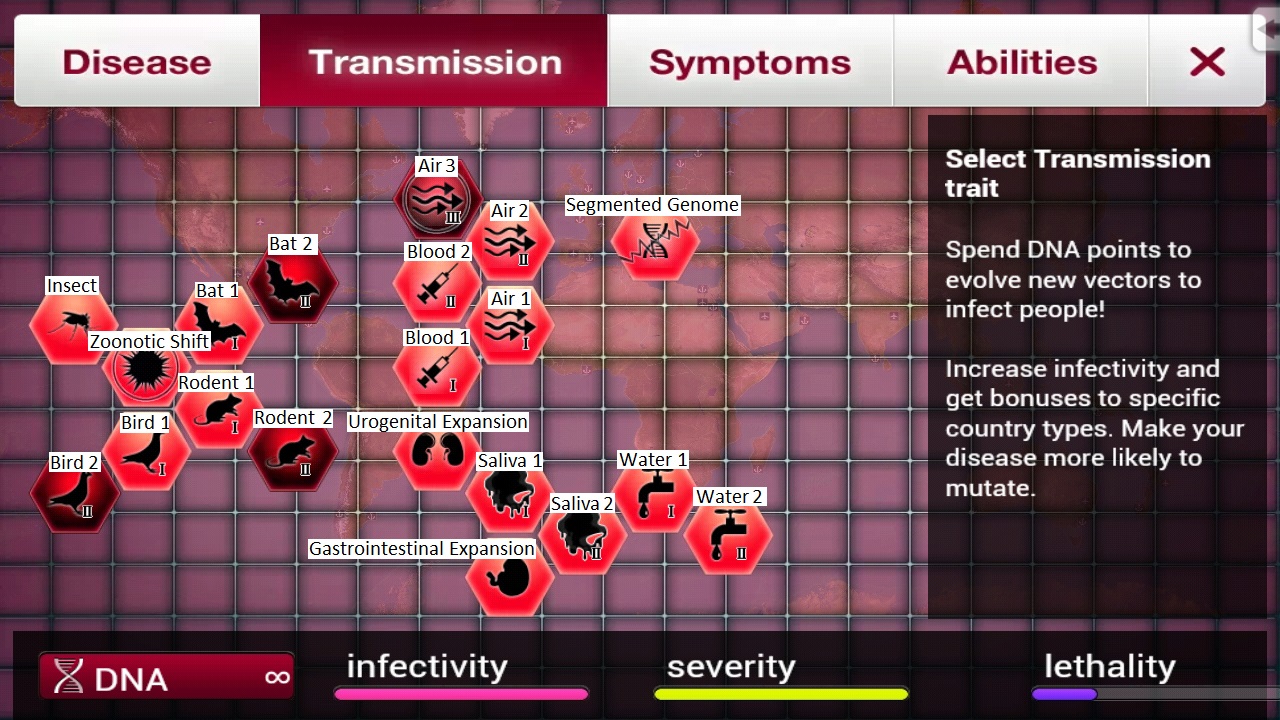 DescriptionPlague Inc. is a real-time strategy simulation video game, developed and published by UK-based independent games studio Ndemic Creations. The player creates and evolves a pathogen in an effort to destroy the world with a deadly plague.


Plague Inc.: Can you infect the world? Plague Inc. is a unique mix of high strategy and terrifyingly realistic simulation.
Publisher: ndemic creations