Minecraft Description: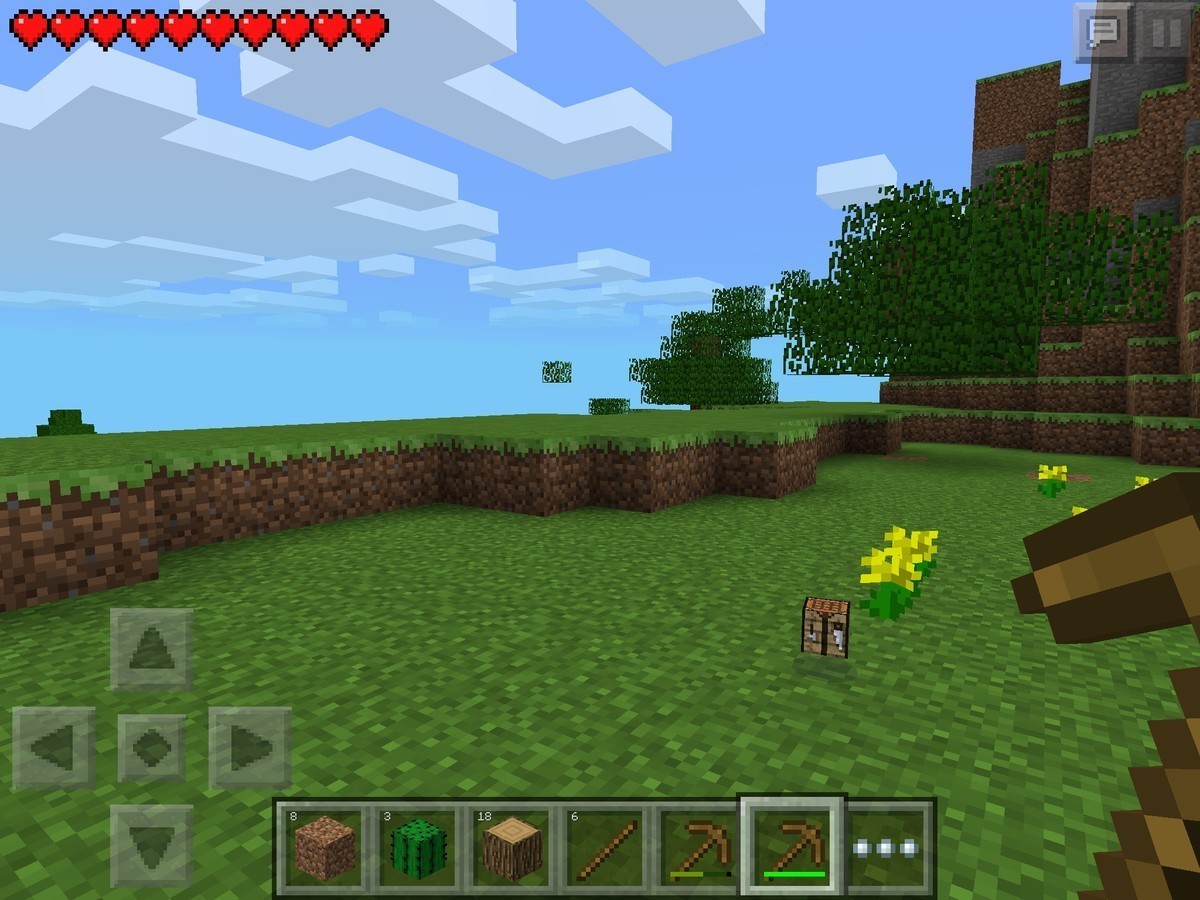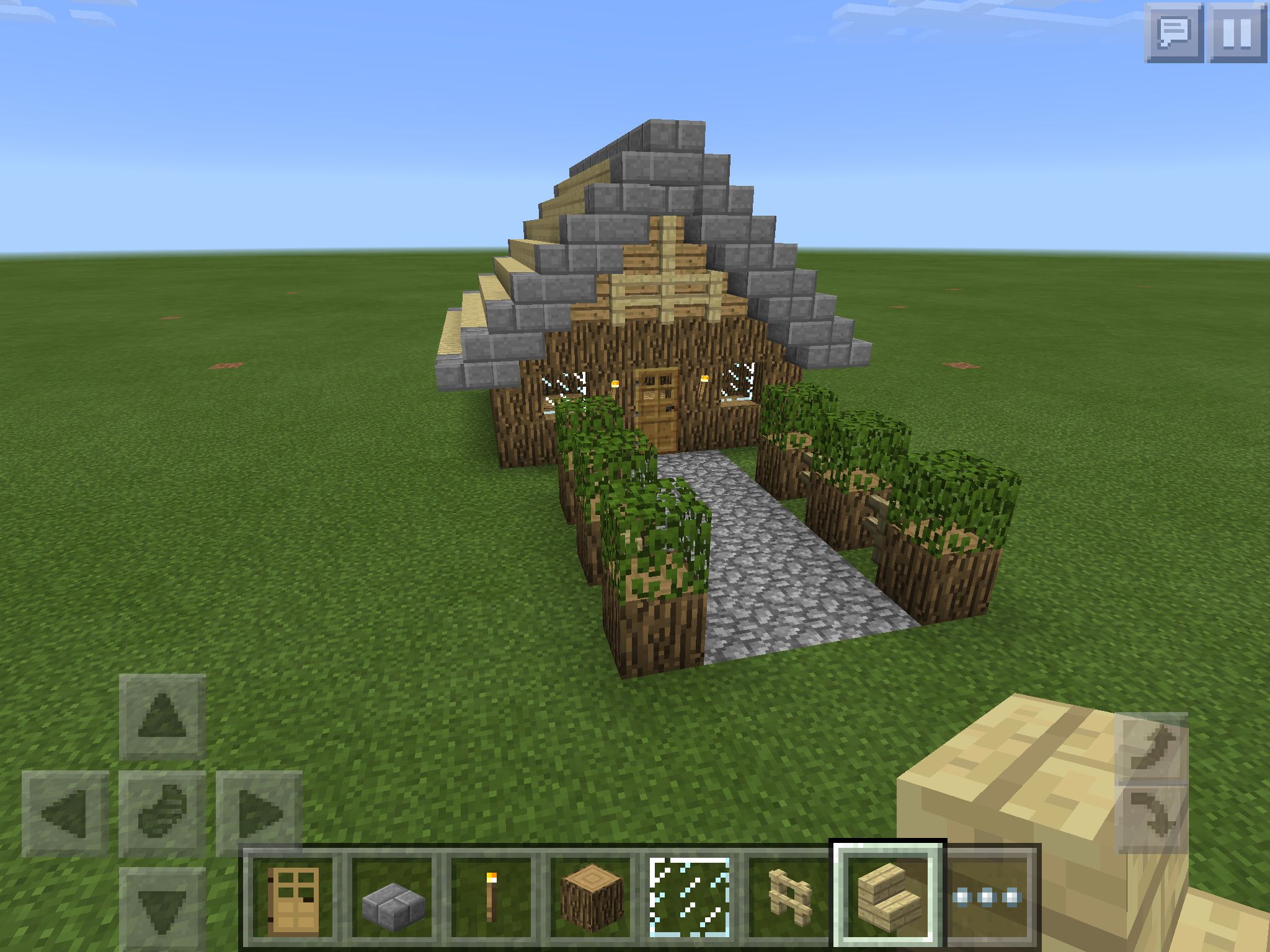 DescriptionMinecraft is a 2011 sandbox video game created by Swedish game developer Markus Persson and later developed by Mojang. The game allows players to build with a variety of different blocks in a 3D procedurally generated world, requiring creativity from players.


Minecraft: Millions of crafters around the world have smashed billions of blocks - now you can join in the fun!
Publisher: Mojang