Paper.io 21.3.4 Description: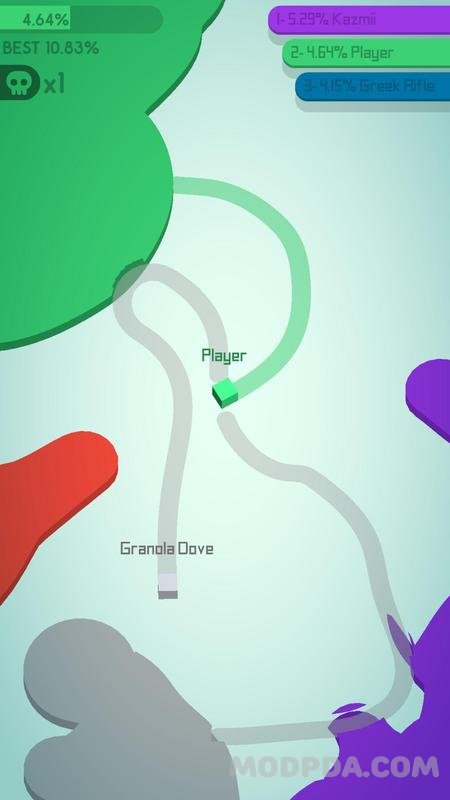 Paper.io 2 is an online game where you have to try to conquer as much territory as possible. But of course, other players will be trying to do the same and will destroy you if you're not careful. One false move and it's game over for you.


Paper.io 2: Paper.io 2 is a fun '.io' game that manages to improve practically every aspect from the first installment in the saga.
Publisher: Voodoo