Trivia Crack 21.10.0 Description: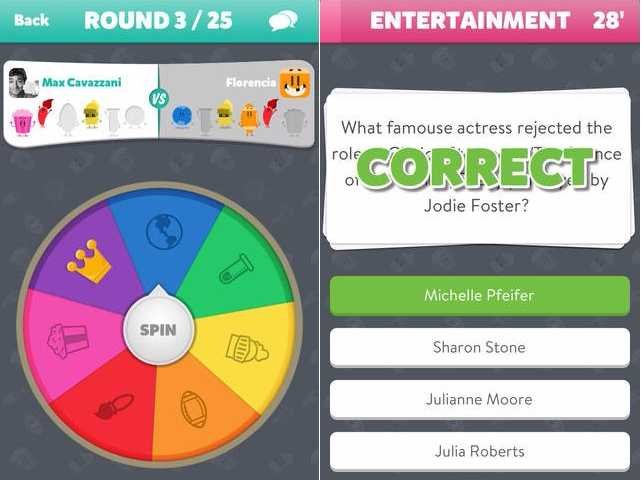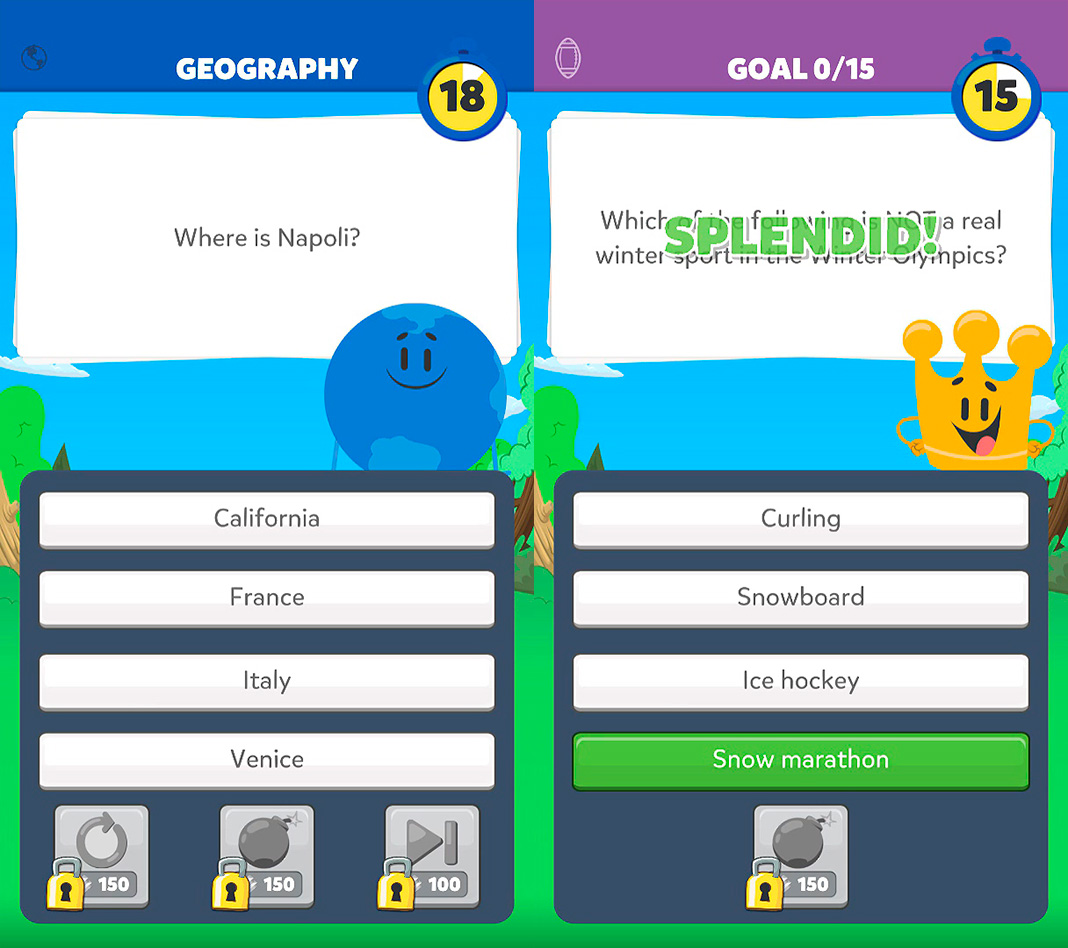 Trivia Crack is a mobile app that allows users to compete against friends and people around the world.


Trivia Crack 2: TRAIN YOUR BRAIN ** Who says trivia isn't useful? You will keep your brain sharp with Trivia Crack 2. We have thousands of challenging trivia questions for you!
Publisher: etermax