Iconoclasts Description: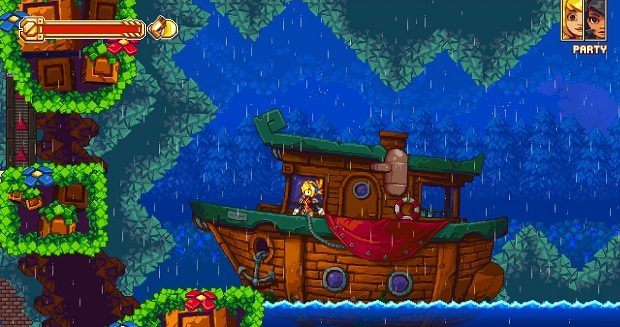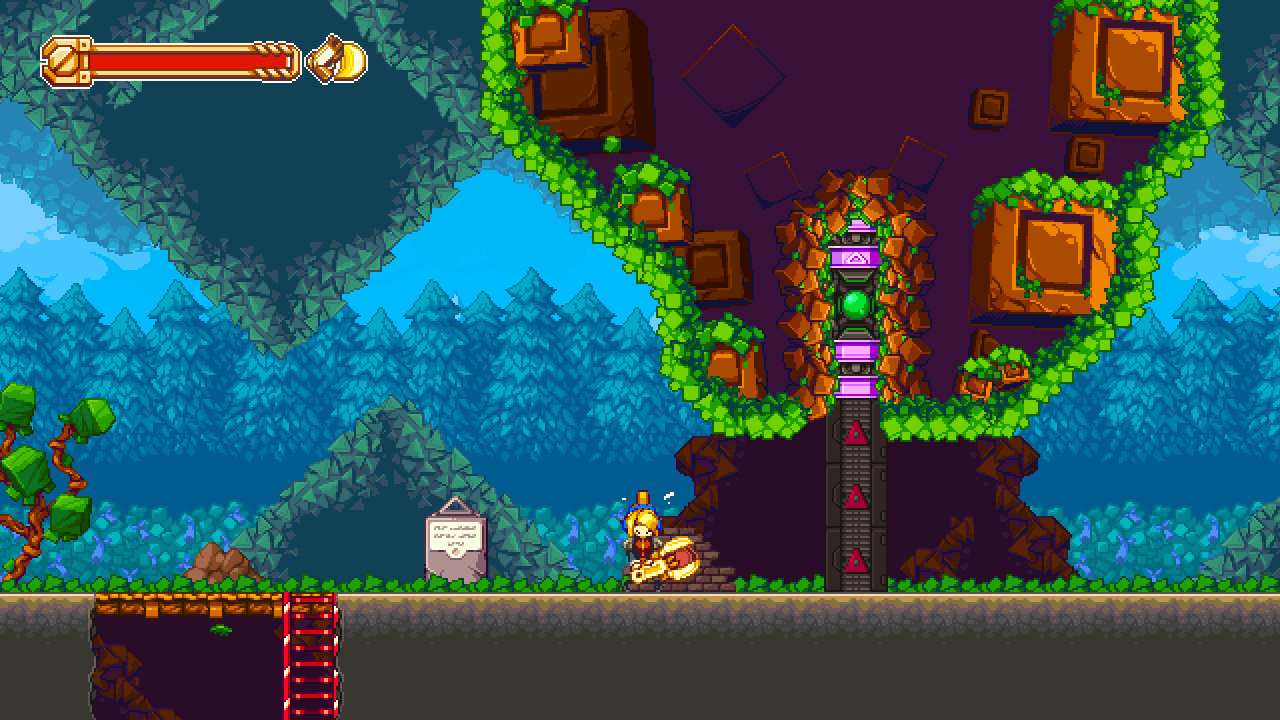 Iconoclasts is an action platformer video game by Swedish developer Joakim "Konjak" Sandberg and published by Bifrost Entertainment. The game was released on January 23, 2018 for Microsoft Windows, macOS, Linux, PlayStation 4 and PlayStation Vita, and August 2, 2018 for the Nintendo Switch.


Iconoclasts: Explore a big world filled with intricate puzzles, interesting characters and menacing bosses in a beautiful platform adventure that tells a personal story about faith, purpose and the challenge of helping people.
Publisher: Joakim Sandberg