SuperTuxKart Description: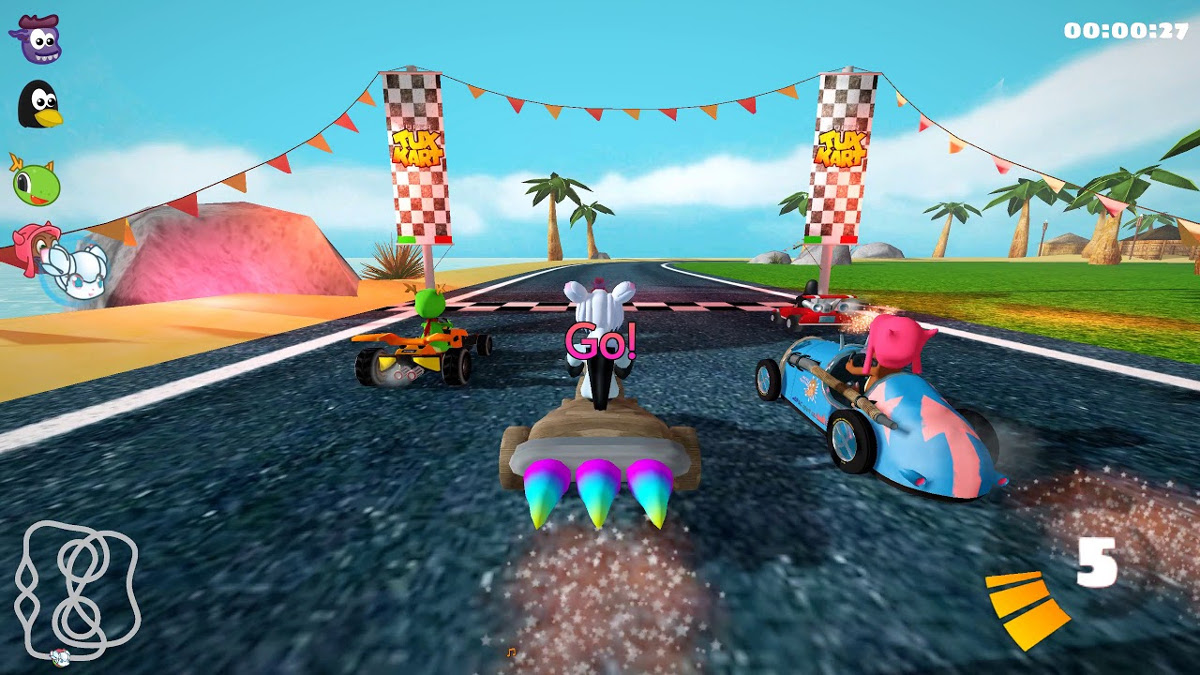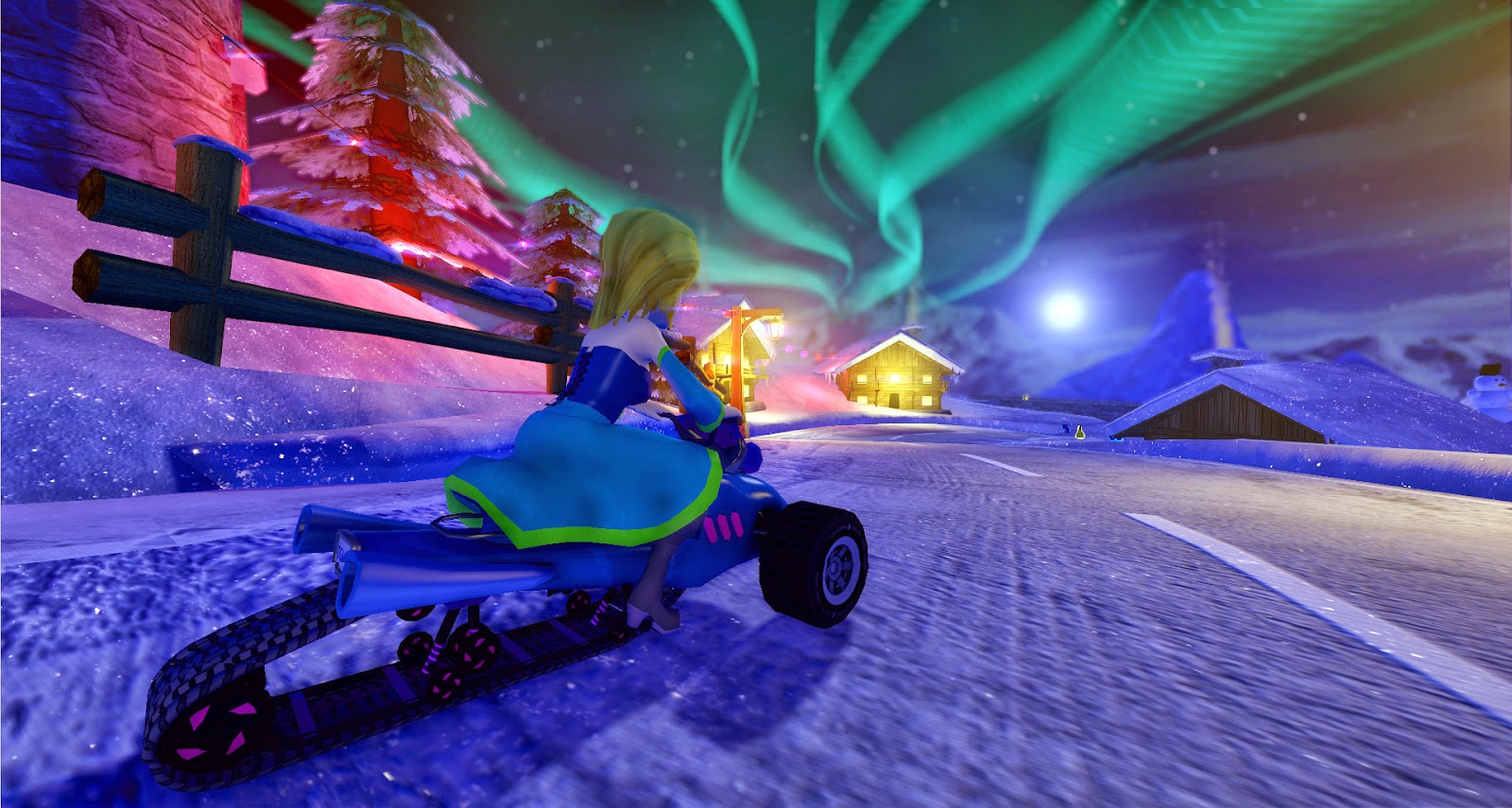 DescriptionSuperTuxKart is a free and open-source kart racing video game, distributed under the terms of the GNU General Public License, version 3. It features mascots of various open-source projects. SuperTuxKart is cross-platform, running on Linux, macOS, Windows, and Android systems


SuperTuxKart: Super Indie Karts is a classic retro 16 to 64-bit style karting game, with Time Trials, Grand Prix, SplitscreenGP, and Battle Modes!
Publisher: One Legged Seagull