Lego Star Wars Saga Description: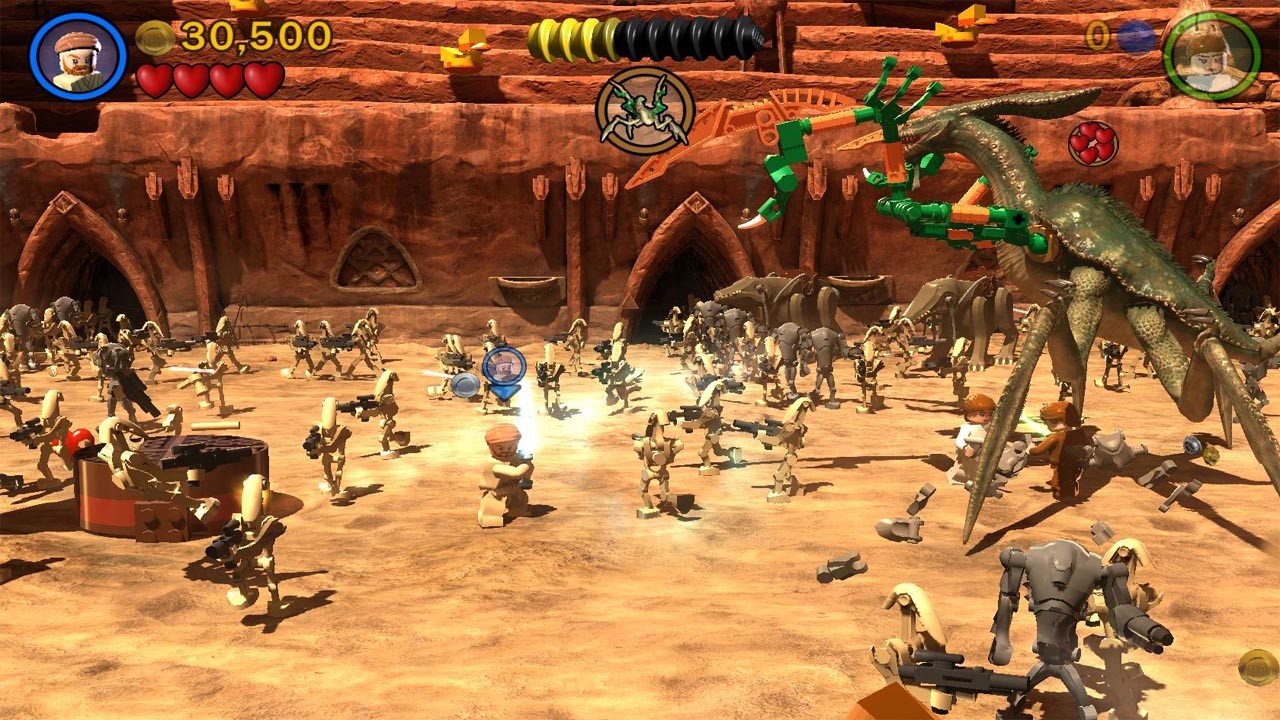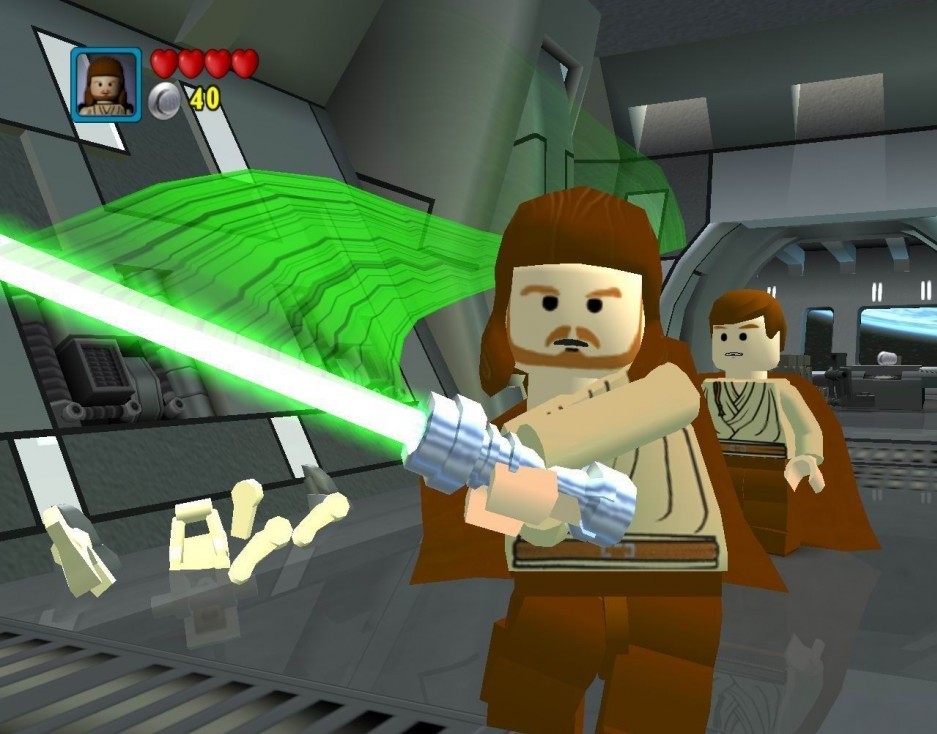 DescriptionLego Star Wars: The Complete Saga is a Lego-themed action-adventure video game based on the Lego Star Wars line of toys. It is a combination of the game Lego Star Wars: The Video Game and its sequel Lego Star Wars II: The Original Trilogy, which spans the first six episodes of the Star Wars saga.


Lego Star Wars Saga: Kick Some Brick in I through VI! Play through all six Star Wars movies in one videogame! Adding new characters, new levels, new features and for the first time ever, the chance to build and battle your way through a fun Star Wars galaxy on your PC!
Publisher: Travellers Tales