Crazy Dreamz Description: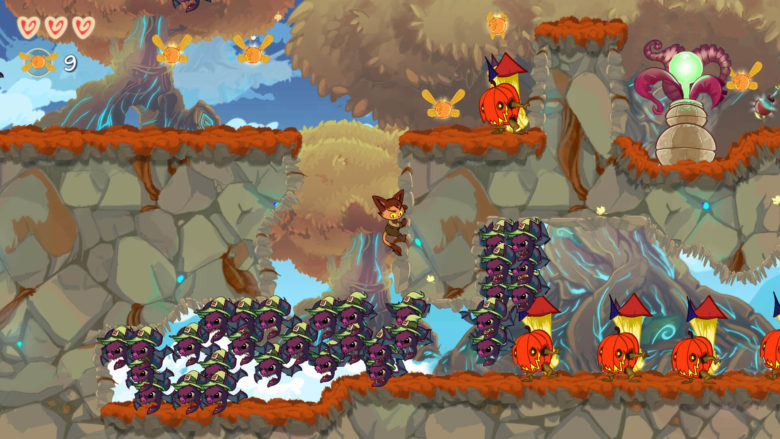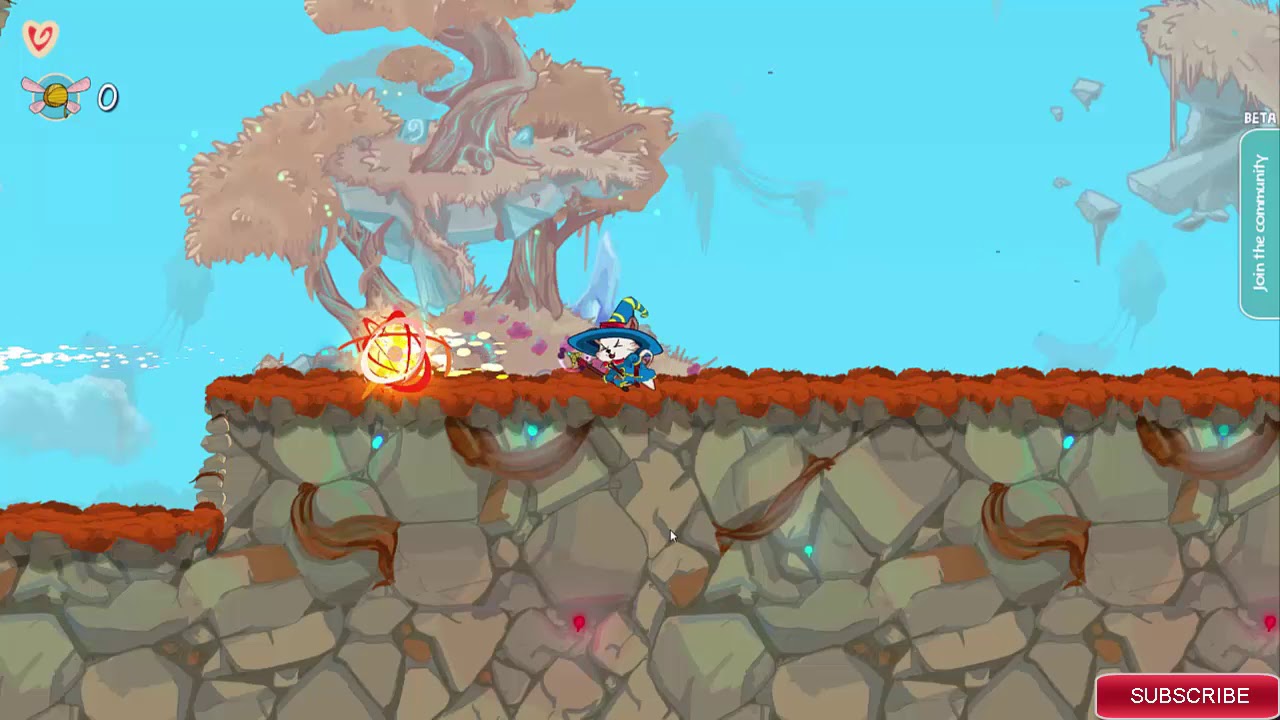 With intuitive coding-runes, you'll be able to design your worlds. Add, remove, edit, everything is possible! In MagiCats Builder, you can design easy, hard, tricky and even crazy levels and create your own adventures! Backgrounds, bosses, craft and make your ideas come alive with all the different elements and items you will find in MagiCats Builder.


Crazy Dreamz: Build your very own game world in MagiCats Builder – the ultimate sandbox platformer where only your imagination is the limit!
Publisher: Dreamz Studio