Cities: Skylines Description: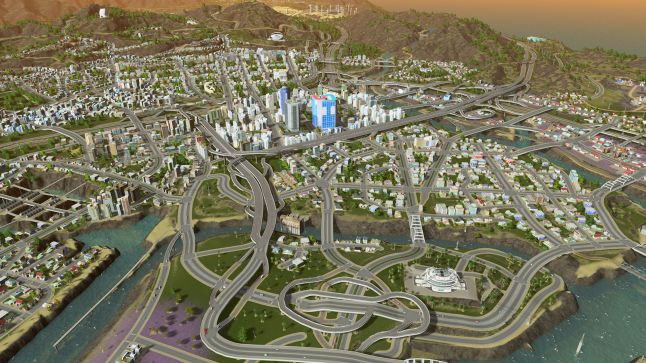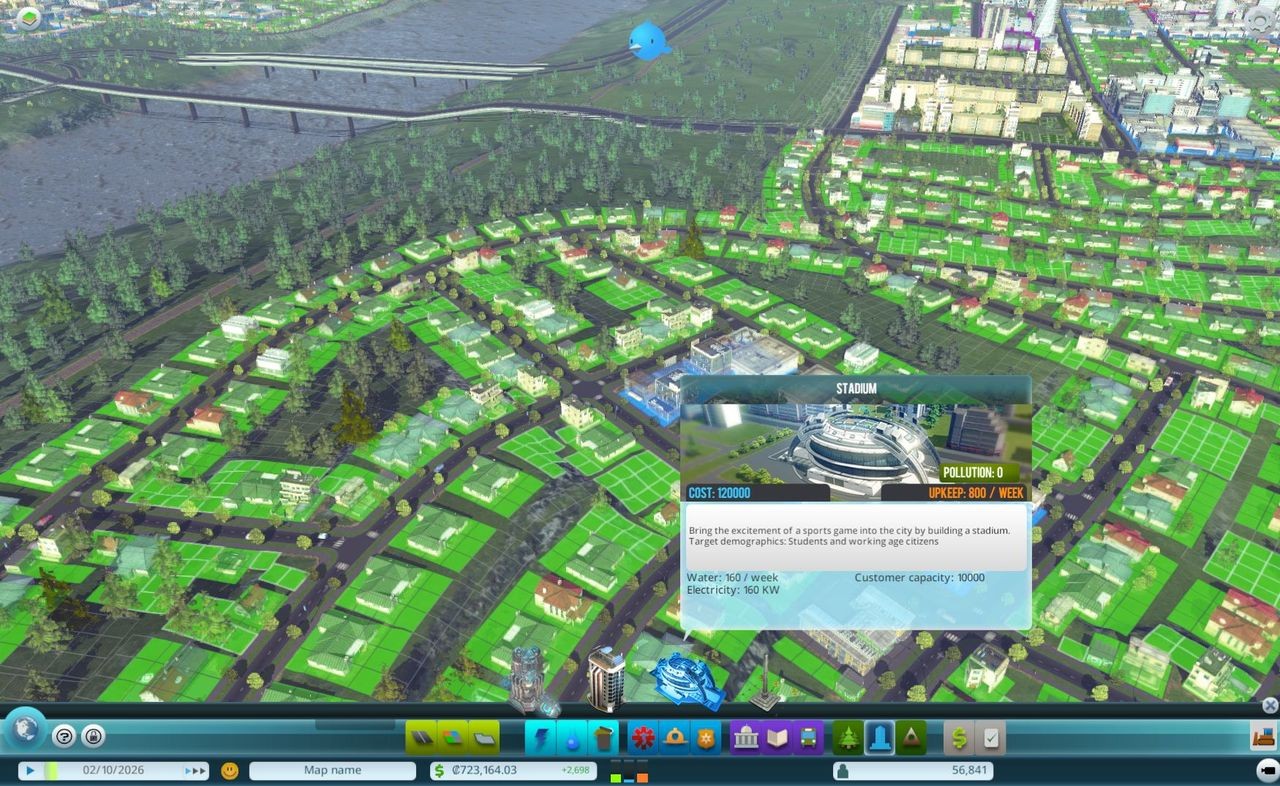 DescriptionCities: Skylines is a city-building game developed by Colossal Order and published by Paradox Interactive. The game is a single-player open-ended city-building simulation. Players engage in urban planning by controlling zoning, road placement, taxation, public services, and public transportation of an area


Cities: Skylines: Cities: Skylines is a modern take on the classic city simulation.
Publisher: Colossal Order