Hitman 2 Description: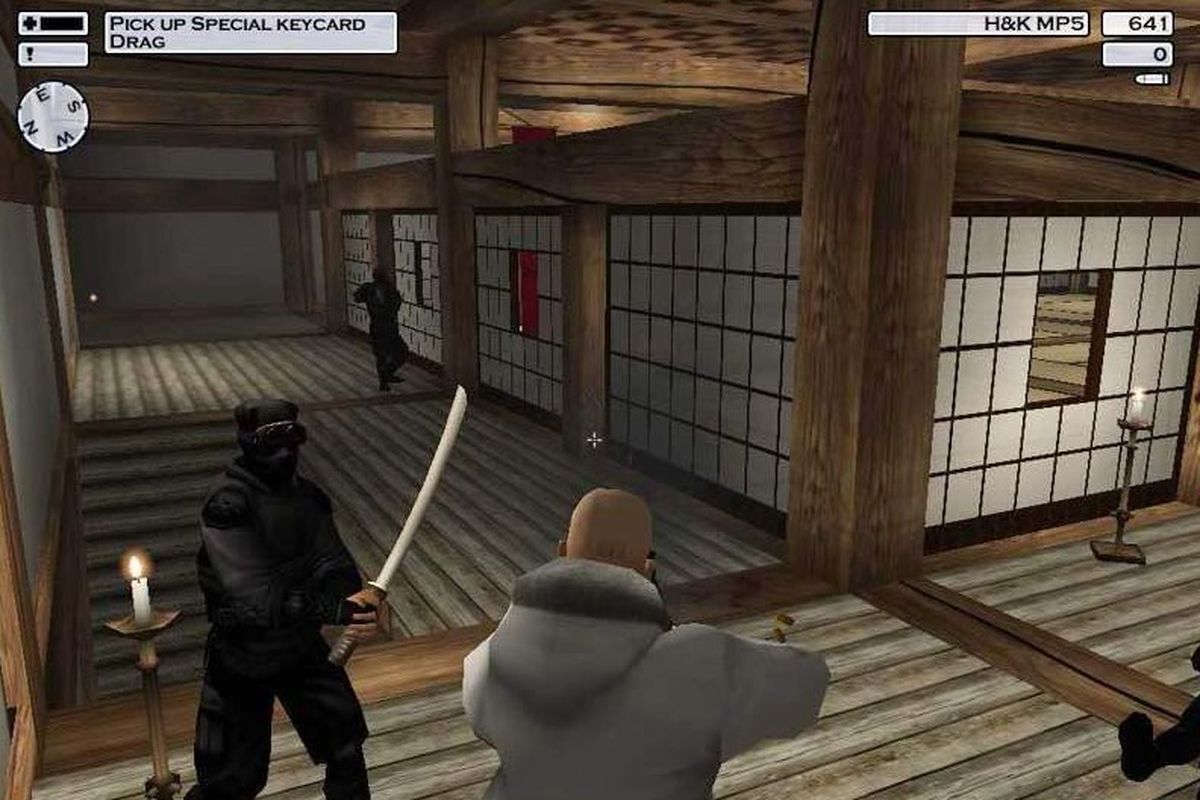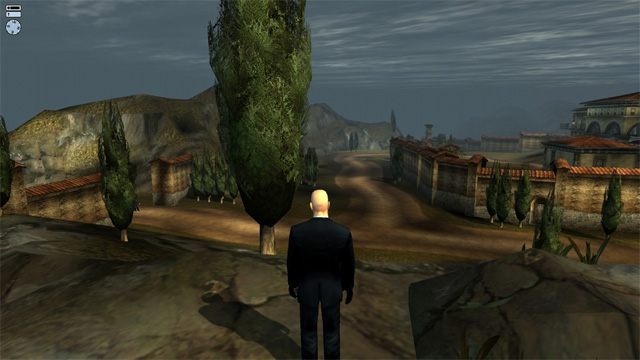 Hitman 2 is a stealth video game developed by IO Interactive and published by Warner Bros. Interactive Entertainment for Microsoft Windows, PlayStation 4, and Xbox One. It is the seventh entry in the Hitman video game series and is the sequel to the 2016 game Hitman.


Hitman 2: Travel the globe and track your targets across exotic sandbox locations in HITMAN™ 2. From sun-drenched streets to dark and dangerous rainforests, nowhere is safe from the world's most creative assassin, Agent 47 in the ultimate spy thriller story.
Publisher: IO Interactive